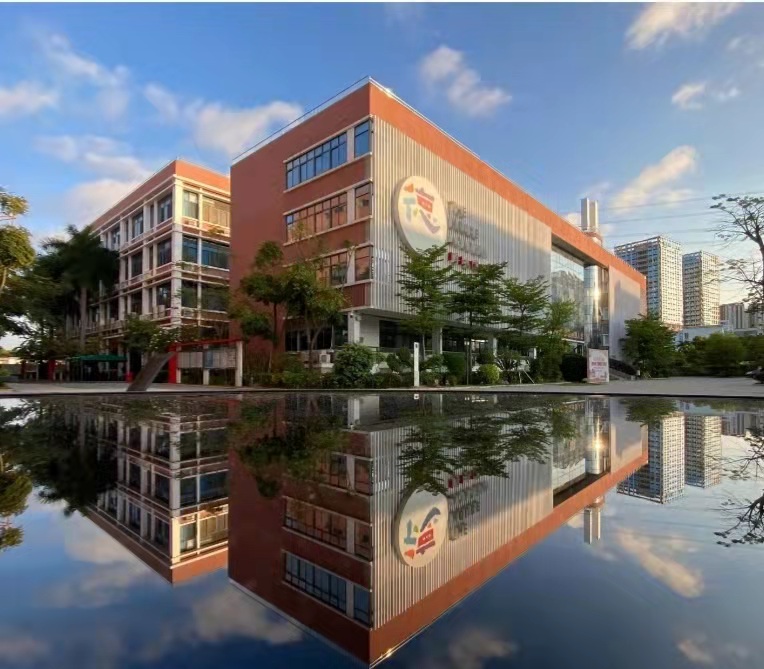 We are a Private School based in Shenzhen.
The Houde Academy is offering personalized education in Shenzhen.
Our school is dedicated to teaching students through positive learning experiences so that they will be successful at colleges and universities worldwide. We believe the unique learning styles of students should be considered when planning and implementing learning activities.

We have a rich collection of books, famous classical literature of all centuries and textbooks used in international education worldwide.

Our teaching staff undoubtly consists of teachers who are dedicated to teaching and learning.

Our school prepares students for various international certificates in the UK, the USA, and worldwide.
More than 4 Years of Success
All our teachers are highly educated and have years of experience in education. They do their best to ensure fascinating and educational lessons, so your children receive the best education and skill training for colleges and universities worldwide.
Student & Parents Testimonials
The teachers helped me to revise my essays over and over again. Finally, I received an offer from US Davis and the University of Hongkong. Thank you so much.
I am happy and touched that my daughter met teachers at Houde who made her fall in love with high school. Thank you for the love and devotion.